Welcome to the Centennial Casket Corp. website.
We are a purveyor of high-end premium quality caskets to the Funeral Home Industry. We are locally owned and operated right here in Plano, Texas.
Quality control and fabrication improvements take a front seat at Centennial Casket.
Our showroom is conveniently located near downtown Plano, Tx. and major freeways. Please visit your new warehouse. Quality, Service, and Value are Guaranteed.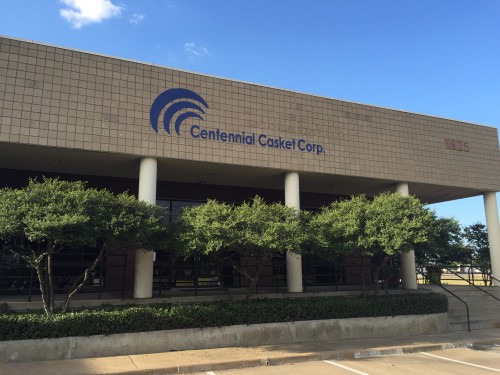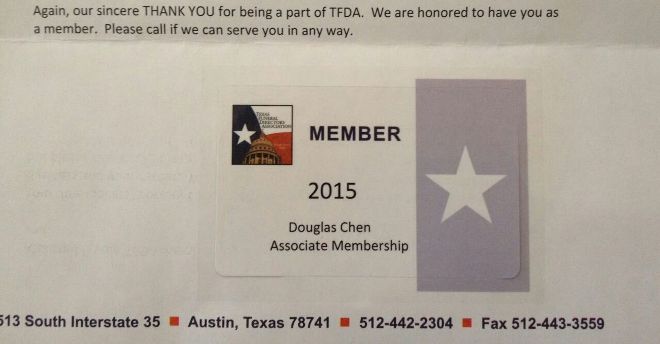 We are a TFDA member. Centennial Caskets are quality products worthy of one's life and memory. Our Premium Collection comprises 18 Ga, 20Ga, Copper, Stainless Steel, and Solid Wood.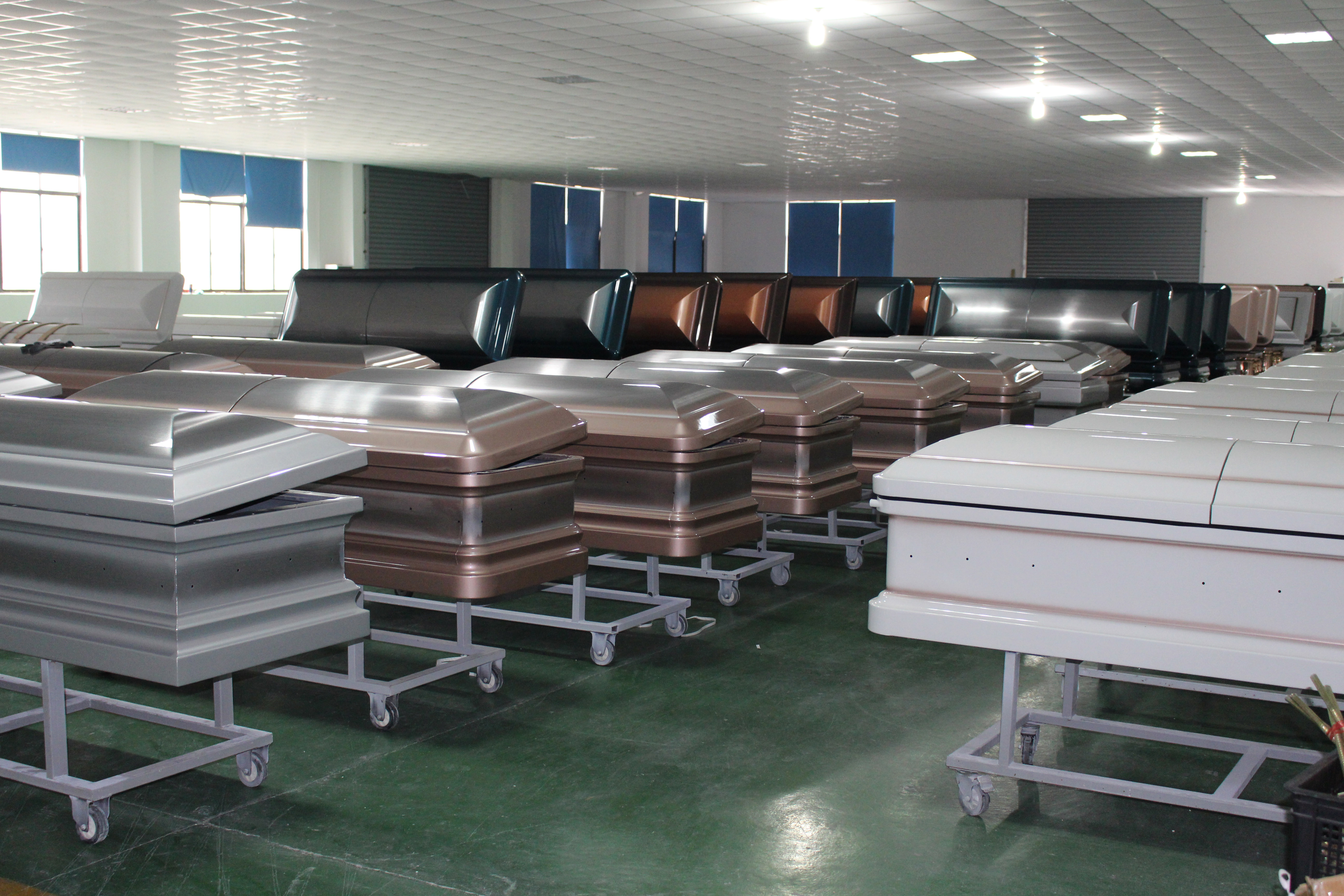 Centennial Casket Corp.
1825 E. Plano Pkwy, Suite 230, Plano, TX 75074
Office. 214-440-2624, Fax. 469-814-9516 [email protected] (Click for Map)